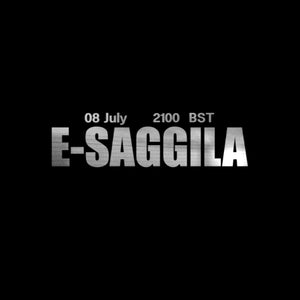 08/07/21 A.B.N. E-SAGGILA
Today A.B.N. hosts Iraqi-born E-Saggila. The Toronto-based sound artist mixes elements of noise, analog improvisations, breakcore and ambient.
Since her debut under her RM pseudonym on Summer Isle (the label she co-founded), she has produced albums for labels Opal Tapes, Northern Electronics, Hospital Productions, and her own recently founded label Cobalt Records.
Make sure to listen to her most recent album Corporate Cross and podcast for XLR8R.
E-Saggila broadcasts live on affxwrks.com at 2100 BST
An archive of all broadcasts will be available on the A.B.N. Archive the day after release