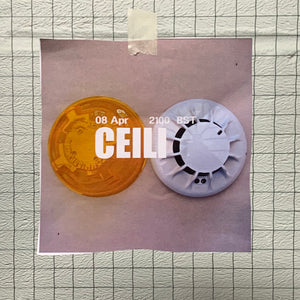 08/04/21 A.B.N. CÉILÍ
Céilí is a left-field techno DJ and producer born in Ireland and now residing in London. Performing regularly at Jaded, previously often with the Céilí collective, Céilí plays dark after-hours percussive techno, but doesn't shy away from melodic material. His well-received release Rough N Ready on Utrecht's OBSCUUR Records provides a snapshot of his abrasive sound. 
For further reference, listen back to his release on Lobster Theremin and the co-directed SPEED BUMPS compilation of "unpopular techno-trash essentials".
Céilí's new record label project Màla Àdh (which translates to 'lucky bag' in Gaelic) which is currently under construction, will be aimed at high energy releases from an ever-changing roster.
Céilí broadcasts live on affxwrks.com at 2100 BST
An archive of all broadcasts will be available on the A.B.N. Archive the day after release